Covid-19 safety procedures
In person/onsite fitness & wellness services have resumed with implemented safety precautions (masks, sanitizing & social distance) 
Wellness With Compassion for Seniors by LaTRish, M.Ed, M.S, ACSM-CEP, LMT
LaTRish's Personal Message: "I can go on and on in regards to my depth and passion for working with and helping seniors. I'll start by saying this is beyond a profession, this is my destiny. I was raised by the strongest woman that I know which is my dearest grandmother whom I call "Mom". She protected me, loved me, showed me compassion, guidance and she was and still is the epitome of Mental, Emotional & Spiritual Strength. Now I have the "Honor" of caring for her with every fiber in my body. Not a day goes by without me hugging, kissing her and telling her how much I love her. Anyone who knows me personally or knows of me professionally knows that my Mom aka my Grandmother is the center of my world. I share this with you so that you may understand that helping people is in my heart but helping and working with the elderly is in my DNA."
"As our guardians age, they're even more deserving of our Patience, Love, Respect, Support, Protection and Compassion." 
LaTRicia the professional:  LaTRicia is a Certified Clinical Exercise Physiologist who has spent over 20 years working with a variety of persons who, including seniors, to regain their strength, balance, flexibility, mobility, and more. She has worked with patients and clients in clinical and medical settings with dementia, muscular and joint pain, post-stroke, post-heart attack, cancer, dementia, Parkinson, multiple sclerosis, heart disease, diabetes, high blood pressure, high cholesterol, lupus, COPD and many more conditions. LaTRicia's clinical approach is to listen to her clients, observe signs/symptoms, review labs, and diagnostic reports, consult with physicians if necessary, review medications, review nutrition, conduct a pre-evaluation (both mental and physical), and customize a wellness program to improve and manage their condition. 
Location: All therapies, consultations, and exercise programs are provided at the client's current location: In home, rehab, and/or the hospital. LaTRicia will work in conjunction with any medical directions given by a patients medical physician. All therapies and exercise programs include but are not limited to breathing exercises, water aerobics, stretching, manual/hydro advance pain therapy, yoga, weight training, food nutrition, and more. Each program is carefully customized for each individual to progressively decrease symptoms affiliated with their current condition and improve daily function, mobility, and independence. 
Contact LaTRicia today to discuss a complete wellness program for your parents, grandparents, a family member, or friend so that they may receive a gift of "Wellness with Compassion."
Dementia Support for Families
What is Dementia? Dementia is a general term for loss of memory, language, problem-solving, and other thinking abilities that are severe enough to interfere with daily life.
During the early stages of Dementia, LaTrish provides the family and/ or caregiver with Education, Support, and In-home resources to manage their loved one at home. LaTRish's goal is to teach families the tools to care for their elder mentally and emotionally with respect and compassion during this difficult journey. LaTrish is a health professional and a caregiver for her elder, who lives with her. Caring for an elder isn't just professional for LaTRish; it's incredibly personal. LaTRish understands the journey of personally taking care of an elder with Dementia and what is required. Contact LaTRish today for an in-home consultation on caring for your loved one with Dementia.
Pain Management
 LaTRish applies manual pain management for seniors with (a combination of therapies) customized and specific to each client/patient's condition to decrease pain, improve over all muscular skeletal function, increases mobility, balance, improve circulation, decrease stress, anxiety and much more.
                                                                                        Water Exercise and Therapy
                           Water aerobics for seniors is a great and safe way to build strength, increase stamina, improve heart and lung function and decrease injuries.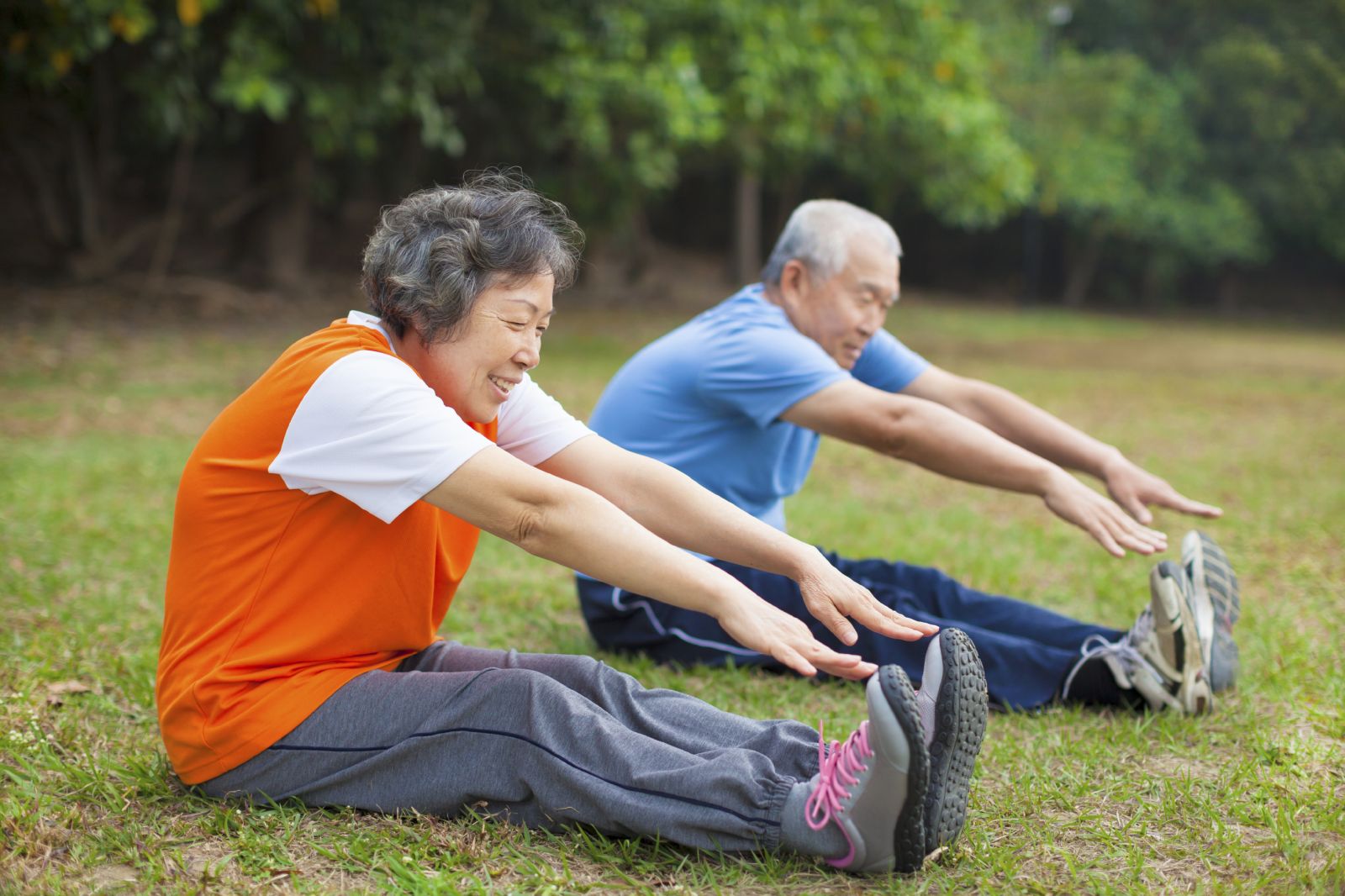 Stretching 
    The benefits of stretching for seniors is to improve flexibility, decrease joint inflammation, increase blood flow to joints, muscles, organs and improves posture.
                                                                                                  Strength Training                                          
       The benefits of strength training for seniors is to increase muscular- skeletal strength, improves balance, improves posture,decreases symptoms of osteoarthritis and osteoporosis and increases cognitive function.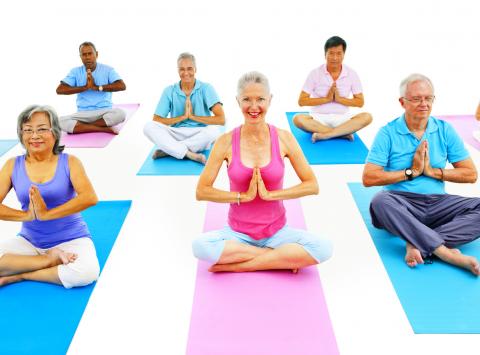 Yoga 
           The benefits of yoga. meditation and breathing exercise for seniors both mat and chair yoga, are to decrease stress, anxiety, and depression, improves sleep quality, decreases muscular-skeletal pain, improves posture, mental clarity and increases circulation. 
                                                                            Real Food, Natural Food, Organic Food 
 Diet & Nutrition for seniors play an essential part of their daily lives. Maintaining a healthy diet in fruits, vegetables, essential oils, and grains and juicing fresh vegetables provides energy, live enzymes, and nutritionally dense foods that are vital for cognitive, physical, mental and emotional sustainability. 
+
Contact LaTRish today to discuss a complete wellness program for your parents, grandparents, a family member, or a friend so that they may receive a gift of
"Wellness with Compassion"
LaTRish. M.Ed, M.S, CEP-ACSM,LMT 
Contact: 786-390-7986
 Payments Accepted: Cash, Check or Bank Transfers (Single & Package Prices are available)