Covid-19 safety procedures
In person/onsite fitness & wellness services have resumed with implemented safety precautions (masks, sanitizing & social distance)
"You don't have to be great to start, but you
have to start to be GREAT" 
"Many things are replaceable, your HEALTH isn't one of them"  LaTRicia "TR"+
LaTRicia's Online Workshops & Teleconference wellness consulting

Online Health & Wellness Workshops:  LaTRicia will customize a 1-2hr workshop series for corporate, friends and family covering topics such as managing stress, weight-loss, nutrition, meal preparation, exercise, managing your medical condition/diagnoses, natural pain management and much more). LaTRicia's Health & Wellness Workshops include an educational presentation, interactive lessons & discussions, a healthy cooking or juicing demo, a sports medicine pain management demo and more. You can guarantee a fun, interactive and educational time. Contact LaTRicia today and schedule your Life changing Health & Fitness workshop,
Online & Teleconference Consulting - Regardless of your location, you can still receive nutrition, exercise and stress management guidance from the comfort of your home. All programs are available for workshops, groups, private sessions, friends, family, special occasions and more.
Pre-Existing Condition Health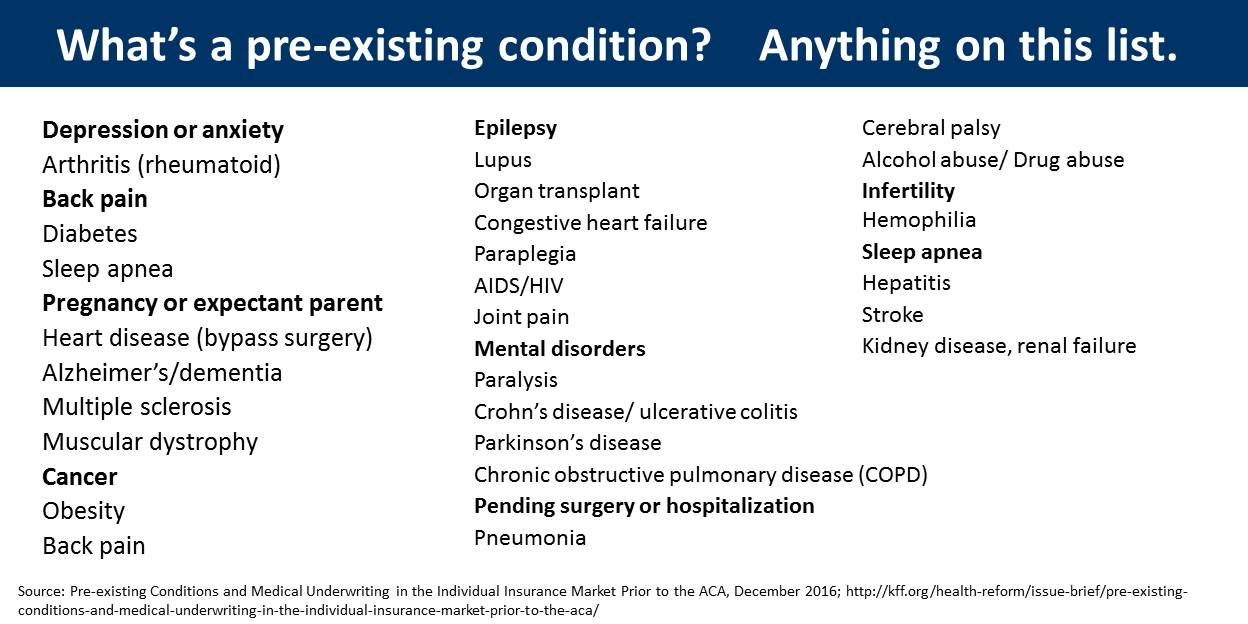 In the presence of Covid--19 it is more imperative now then ever to management your pre-existing condition consistently. As an ACSM Clinical Exercise Physiologist, LaTRicia will work you and your physician to customize an individual exercise and nutrition regime exclusively for you. With LaTRicia's guidance, experience, knowledge and passion to help others, you'll improve and manage the following pe-existing conditions: Diabetes, Hypertension, High Cholesterol, Respiratory, Musculoskeletal, Neurological disorders and more. In addition to reviewing diagnostic reports and exams, LaTRicia will combine a mental and physical heath program to guide her clients and patients to a healthy lifestyle and a strong immune system, 
Senior Health 
  LaTRicia has over 20 years of experience working with seniors, this population is extremely near and dear to her heart. LaTRicia provides manual pain therapy relief specific to disease and conditions. The senior health program is designed to improve heart heart, cardio, muscular strength, flexibility, postural correction, balance, decreasing the risk of injuries from falls, decrease stress and more. LaTRicia personally customizes each exercise program for all seniors and she creates a positive and safe environment.  LaTRicia will  also work closely with doctors to certify that every senior is receiving the best exercise program to fit their needs,
Veterans Health
We provide health and wellness services for active & retired military veterans, Programs are customized and include nutrition and weight management, pain relief therapy, exercise therapy and mental health therapy using meditation, yoga and breathing exercises. 
Autism Health
We customize sports therapy programs for children 10 years of age and older with autism. We create a mentally stimulating and inclusive environment for each child to achieve their goals. Our platform ensures structure and guidance, sports that are interactive, build confidence, team work and critical thinking. 
                                                                                                   Adaptive Health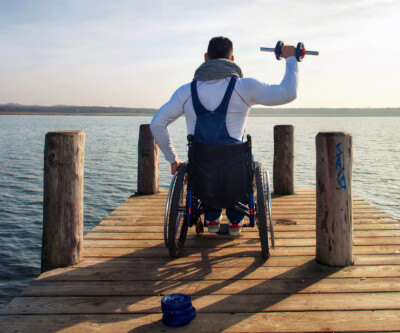 We design a diverse program for children and adults with disabilities. Having physical limitations doesn't define any individual, we encourage and teach all persons how to maintain a healthy lifestyle. Programs include water therapy, strength & cardio training, in addition to nutrition and stress management.